Online Full-Service
You need direct contact and want to achieve fast results, we can do a lot.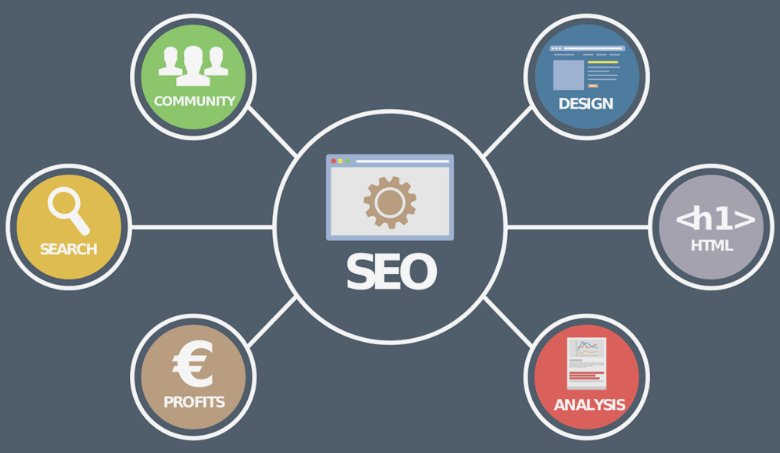 We offer not just online service like marketing! We offer our own software for the B2B channel and B2C sales.
Online service | Marketing | Newsletter | Social media
ADF Project provides a comprehensive service to B2B suppliers and businesses to increase B2B and B2C goals and visibility of your business and products in the region. Specifically, the German-speaking countries, the DACH region, with Germany, Switzerland and Austria with over 100 million people are very interesting in Central Europe. Targeted marketing and advertising online is a key to success.
We are specialized in

B2B and B2C software and B2B platform with B2B APP for the Fashion, Shoes, Cosmetic and Food industry

Our software and solutions can be used individually for some areas such as Real estate, Automotive and Construction and others

We have different B2B plattforms for sales, order and NOS systems
With our own order and distribution APP for Netbooks, Notebooks and Pads your agents and distributors will send orders in minutes to your HQ
With more than 400 customers in retail we offer an online-cash-system to set up a wholesale and retail with focus chain and franchise business
We offer online marketign like Social media, Facebook, Youtube video, Graphic design, Webshops and Websites, Landingpages and much more
Content marketing, Dropship solution, Webshop B2B and B2C, Landingpages, Traffic marketing, Videomarketing, Order-APP, Warehouse and Cashsystem for supplier, franchiser, shops, retailer, agency and more