Offline Strategy
Together we will set the optimal strategy for your expansion and settlement.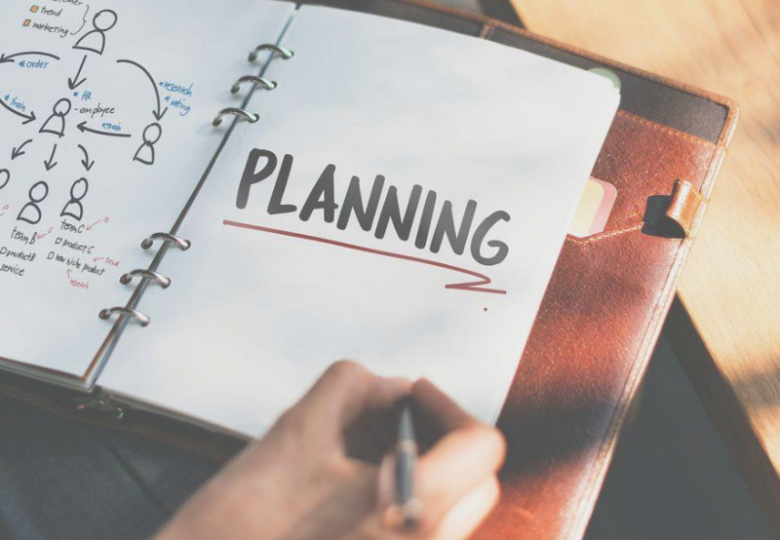 First steps before starting
Initial steps before starts
In order to get direct contact to important decision makers in the market, personal contact continues to play a decisive role and is of existential importance for many companies. Our B2B opportunities in combination with online and offline marketing for suppliers, wholesaler, importer and exporter offer new challenges and opportunities to efficiently present themselves to potential customers and establish contacts directly at the new location.
Offline business development is indispensable to establish stable business development at all levels at the new location. Our strengths:
Trade and marketing organisation (from start to end)
Distrubution & keyaccount channel
Sales and services
Offline marketing strategy
Outsourcing service
Online marketing strategy
Business company registration service: Germany, Switzerland, Spain, France, UK, USA (UG, GMBH, HOLDING, AG, SL, SAS, LTD and more)
Account & Moneytransfer service
Tax and law service by professionals
Longterm private and business support
Possible residency, citizenship and private advantages
If you need more service just ask us